2010 Cadillac XTS Platinum Concept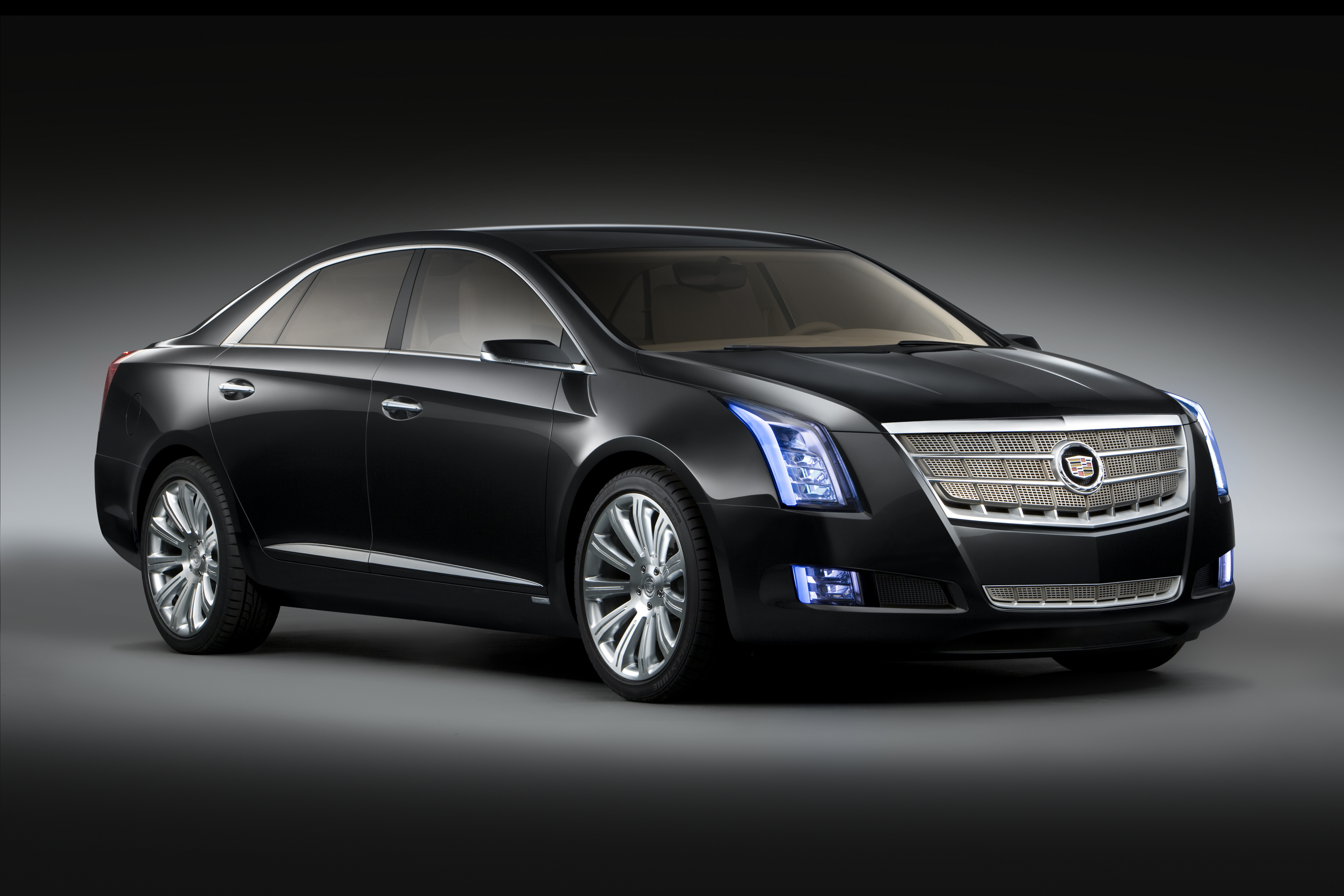 What first emerged during last year's Detroit Auto Show, attendees of the Geneva show finally be able to see the Cadillac XTS Platinum Concept car in all its glossy glory up close in the sheet metal. Additionally, the concept will be the first view of the Platinum sub-brand — Cadillac's moniker for its highest-end luxury models — to a European audience.The XTS will showcase a new plug-in hybrid drivetrain attached to
GM's preexisting 3.6L V6 engine, as well as all
-
wheel
-
drive. For those that remember, the XTS is currently underway in taking production-spec form and we may see as soon as the tail end of next year in the 'States.
Considering that Europeans have a genuine infatuation with 5-doors that is genuinely lacking in the 'States, the LSA-powered
CTS-V Sport Wagon
will most likely find its calling by not only provide the utility Europeans are looking for, but also carving up the Swiss mountain roads and devour them sashimi-style with its enormous power output, magnetic ride suspension and Michelin Pilot Sport PS2 tires. The 556 horsepower CTS-V Wagon will be able to dethrone the Europe's current wagon champion in the Audi RS6 Avant by fall of this year.
2011 Cadillac CTS-V Wagon Black Diamond - Chicago 2011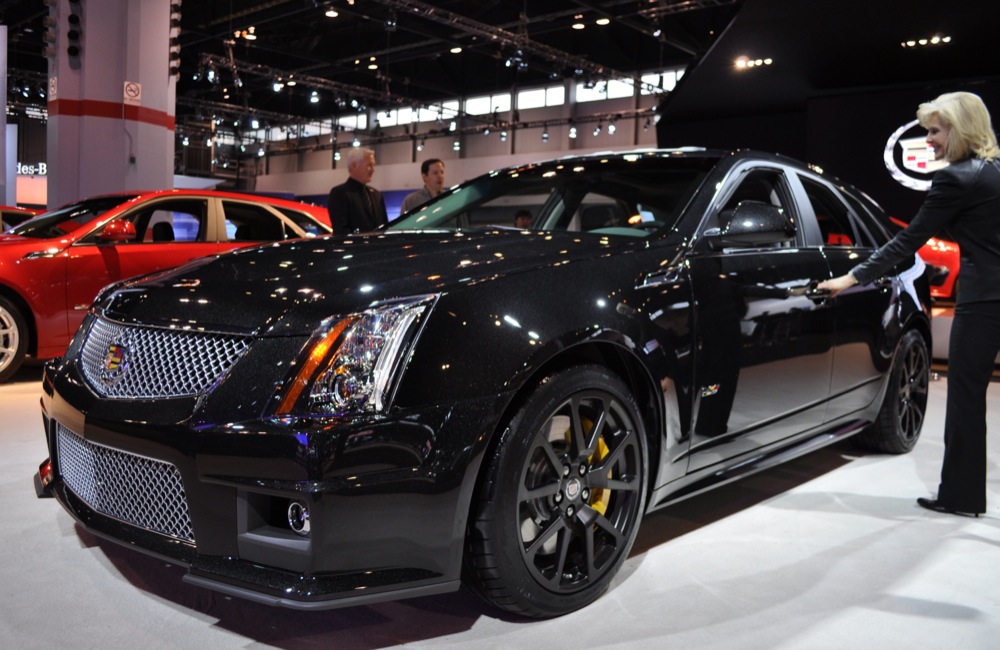 2011 Cadillac CTS-V Wagon
2010 Cadillac XTS Platinum Concept